REMOTE CONTROL SYSTEMS
Click on any link below to learn more and view products in this category.
REMOTE CONTROL TRANSMITTERS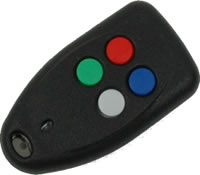 Most people call them remotes but their official title is transmitter. They range in effective distance from ten metres to 500 metres.
REMOTE CONTROL RECEIVERS
Transmitters (Remotes) dont work without a receiver. Many receivers are built into your gate control board but if not there is always the hard wire versions found here.
WIRELESS KEYPAD TRANSMITTERS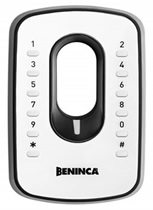 Transmitters also come in keypad version.
GSM REMOTE SYSTEMS
The term GSM remote control is not strictly correct as we no longer have a GSM network but the simplicity is you can open your gate using your phone.
WIFI REMOTE SYSTEMS
Open your gate from anywhere in the world where you have connectivity.